The Hidden Power in Humans
Paramhans Swami Maheshwarananda
The Chakra Book by Paramhans Swami Maheshwarananda contains a comprehensive overview and insight into the workings of the energy centres found within us, and the dormant powers that influence our destiny.

Step by step the author leads us on the journey towards our own Self. He makes us familiar with the eight main Chakras and their function, and hands us the tools needed to reach our most important goal – union with our true Self.

An exceptional feature of this Chakra Book is that it also includes a description of the very little known or mentioned Bindu Chakra, which is one of the most mysterious and remarkable energy centres within humans. People very often dream about discovering the "Fountain of Eternal Youth". This fountain of youth, vitality and health can be found in the Bindu Chakra and through special exercises can be made to flow.

The book not only imparts theoretical knowledge but, more importantly, guides us towards recognition of the divine truth. If the instructions given are followed, the way to liberation from the cycle of rebirth and death unfolds before us.

Hardcover, 17 x 24 cm, 272 pages, with many diagrams and illustrations

The book is available in the following languages: English (ISBN 3-85052-197-4), German (ISBN 3-85052-130-1), Czech (ISBN 3-85052-141-0),Croatian (ISBN 953-99779-1-6), Hungarian (ISBN 963-86903-1-3), Russian (ISBN 978-5-91250-395-5), and Hindi. Editions in some other languages (Spanish, French, Slovene, etc.) are to be published soon.
---
Example pages from the book
ABOUT PUBLICATIONS
Paramhans Swami Maheshwarananda's books and scriptures have been published in many languages (English, Hindi, German, Czech, Slovak, Croatian, Serbian, Slovenian, Hungarian, Spanish, French and Russian).
Yoga in Daily Life - The System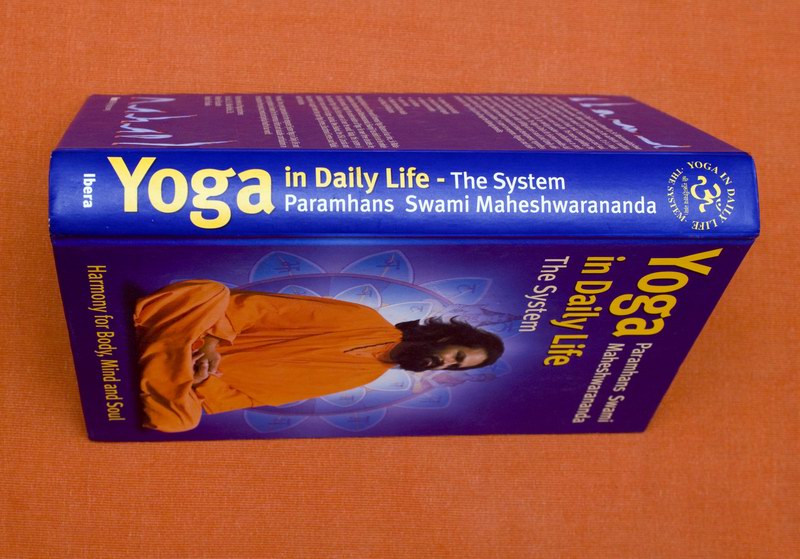 The Hidden Power in Humans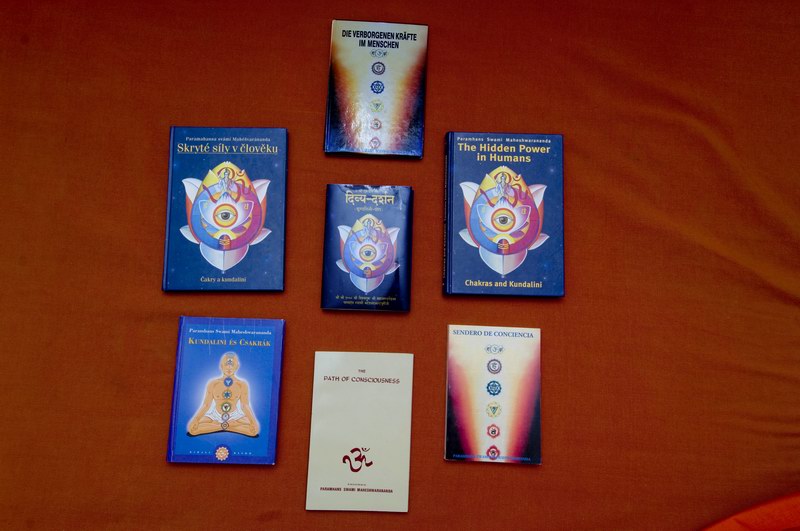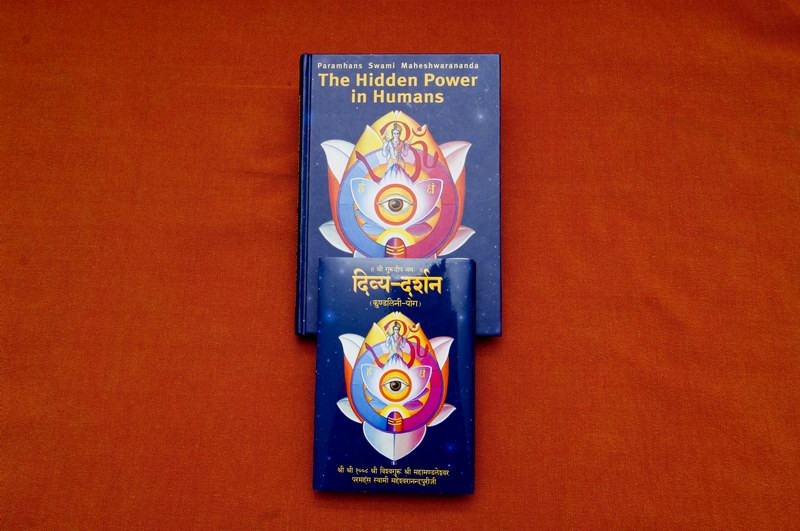 SEARCH YOGAINDAILYLIFE.ORG