01.07.17
Yoga in Daily Life celebrations of IDY around the world
In celebration of the 2017 occasion of IDY - International Day of Yoga, Yoga in Daily Life® offered free yoga classes worldwide - in 23 countries, 160 cities, at 2505 individual locations.
Nearly 10,000 people participated in the free yoga classes, and approximate 1,200 members of Yoga in Daily Life centers also took part in the official IDY events organized by the Indian Embassies in the diverse countries.
---
Austria
---
Bosnia-Hercegovina
---

Croatia
---

Czech Republic
---

Hungary
---
India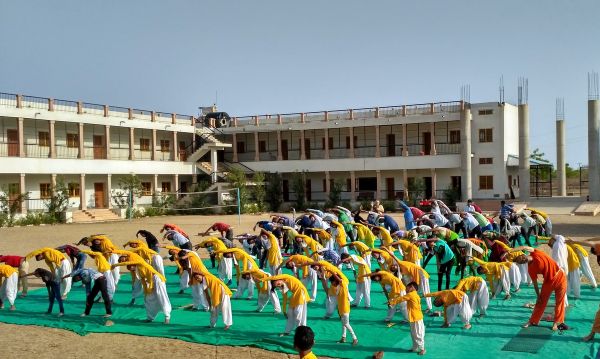 ---
Mexico
---
Slovakia
---

Slovenia
---

South Africa
---
Ukraine
---

United States
WATCH AN INTRODUCTION
to the work of Yoga in Daily Life
High-Resolution Video
Low-Resolution Video
and visit our Youtube Channel
SEARCH YOGAINDAILYLIFE.ORG
NATIONAL SITES - YOGA IN DAILY LIFE
YOGA CLASSES
NEWSLETTER SUBSCRIPTION
PLEASE FOLLOW US
MOST READ ARTICLES
WHO IS ONLINE?
We have 98 guests online
VOLUNTEER - YOUR HELP IS WELCOME