Live Webcast

Next live program
At the moment, there are no live webcasts scheduled.
Subscribe to our newsletter
Global Yoga in Daily Life Community
---
World Peace Council

Latest from worldpeacecouncil.net
Feed not found.
Vishwaguruji's website

National Yoga in Daily Life websites
Free Online Resources
---
Spreading the knowledge and making information available for everyone is very important for us. For this reason, we provide an online edition of some books published by Yoga in Daily Life Fellowship.
Yoga in Daily Life - the System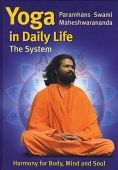 The Hidden Power in Humans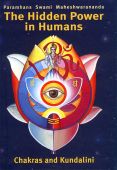 Lila Amrit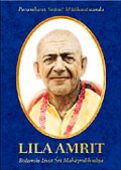 Chakras
---
Chakras are those energy centers through which the Cosmic energy flows into the human body. The practice of "Yoga in Daily Life" can awaken these centers, which are manifest in each and every person. Here you will find an introduction to each chakra. 
Now playing on Swamiji.tv