Adelaide, World Peace Tour, Australia 2011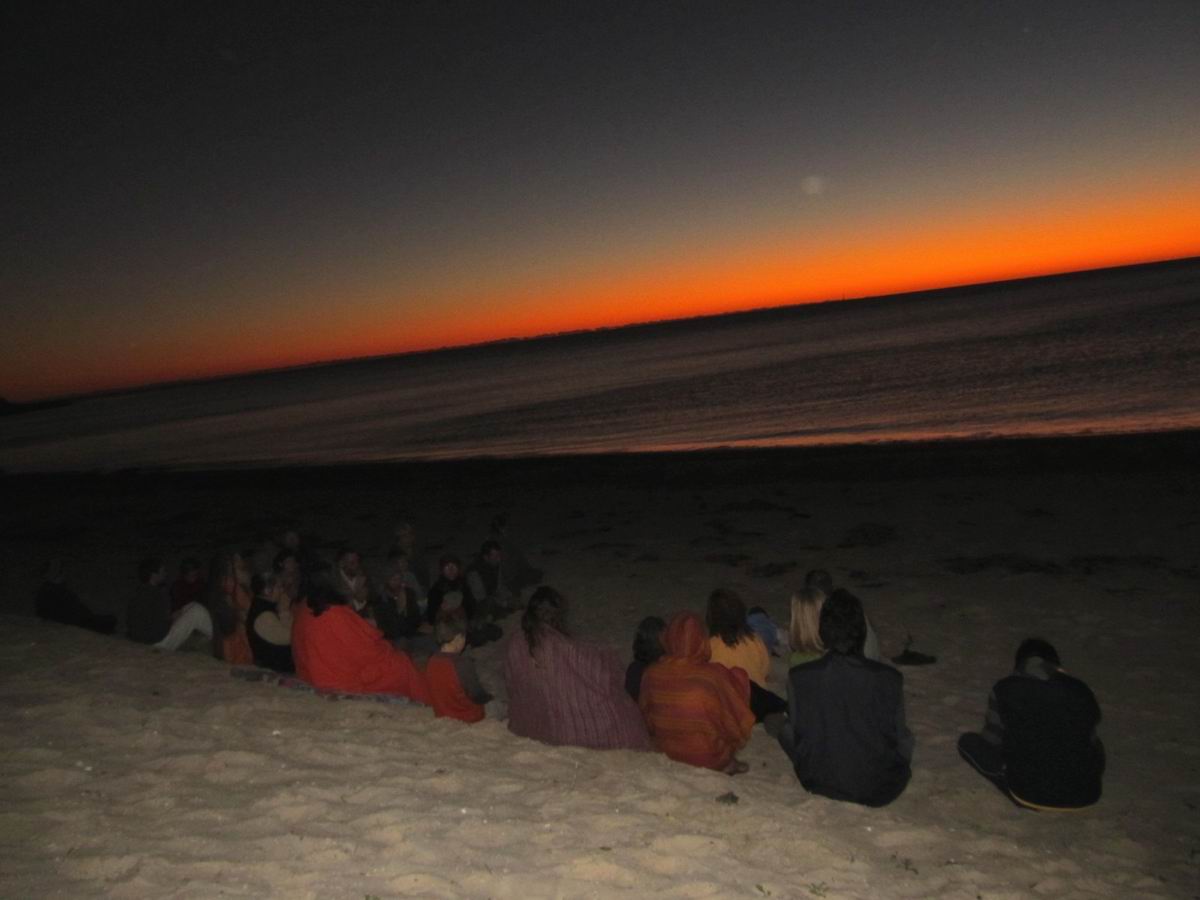 On 14 April 2011, soon after landing at the airport in Adelaide, His Holiness Swamiji was welcomed at Tauondi College, an Aboriginal community and nationally accredited training provider.
His Holiness Swamiji visited the cultural exhibition and presented the gift of a Peace Tree to the Director of the college. This visit marked the beginning of Swamiji's Journey For Peace & Friendship to Uluru, the sacred heart of Australia, honouring the ancient culture and wisdom of the Aboriginal people.
Tauondi College was founded in 1973 and provides adult education for Aboriginal and Torres Strait Islanders (indigenous people from Queensland, Australia). At present it hosts about 350 students, and more than 6,500 people have studied at Tauondi since its establishment.
In tribute to the traditional land owners of this region, known as the Kaurna people, the college was named with the Kaurna word 'TAUONDI', which means 'to break through', and it operates according to the following shared vision and method:
"Our Vision for the future
"We have laid a foundation to achieve a better balance between what we call 'cultural teaching' and what is known as 'education for Aboriginal people'. Both these forms of 'education' exist at Tauondi today, together they are known as 'holistic education'.

"We seek to strengthen and advance our pathways to 'cultural teaching' because this is our identity, our strength, our way of life and our heritage. And we do this in recognition and respect for those who have gone before and those who are yet to come.
"Our way, The Tauondi Way: Where the salt water meets the fresh -
Cultural teaching and learning processes which embrace and include land, sea, inland waterways, spirit, body and mind;
teaching and learning which is provided in a manner which recognises, promotes and delivers Aboriginal cultures and identities as integral components of the curriculum;
the sharing of a diversity of cultures in contemporary and traditional experiences and knowledge to create opportunities for life skills and life-long education;
a lifelong journey in which we create opportunities to learn from diverse Aboriginal and non-Aboriginal sources;
an exchange of learning through informal and formal situations and experiences, such as role models and the sharing of understandings;
a unique, unified process of learning for the whole of the Tauondi Community, which includes - students, staff, Council and the wider community.
"And, it is here, that there is mutual caring and sharing, which recognises and values our cultural diversity."
---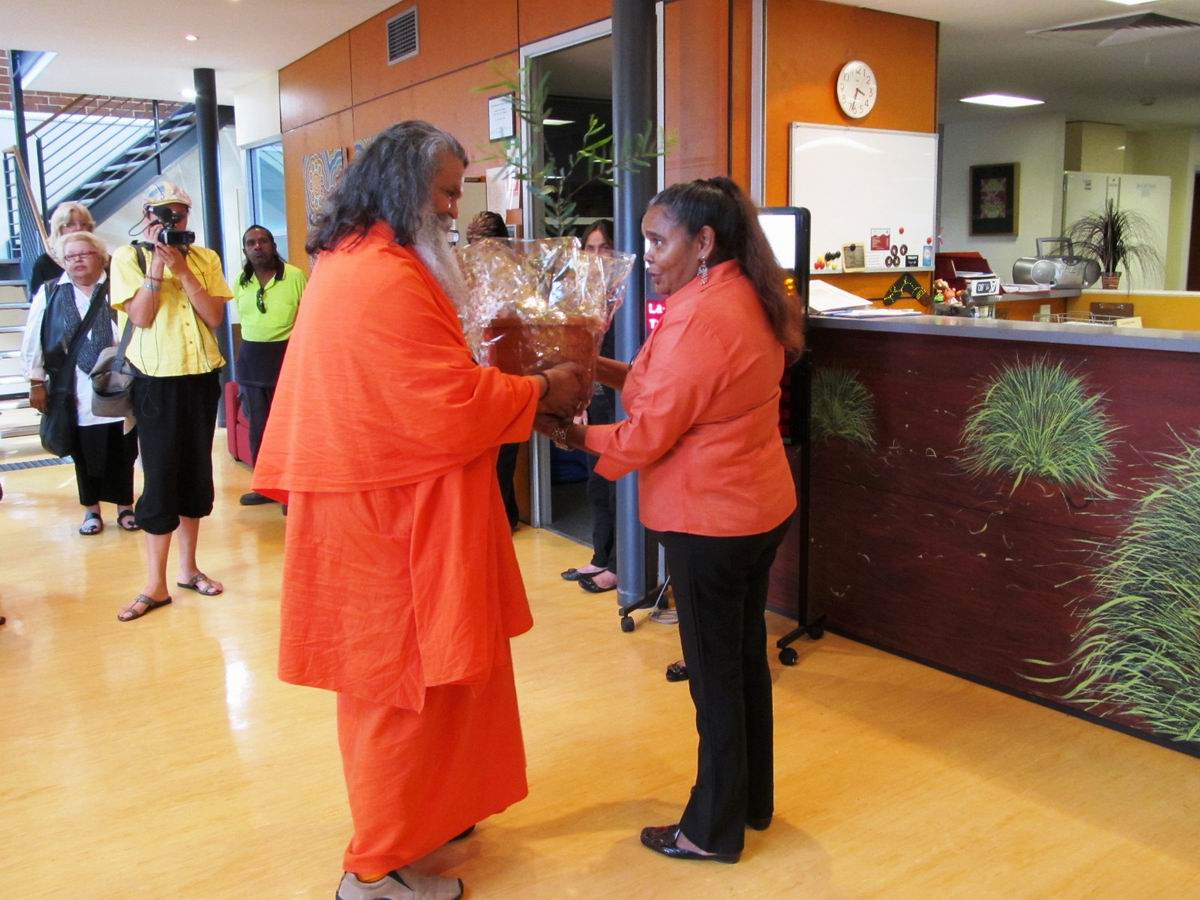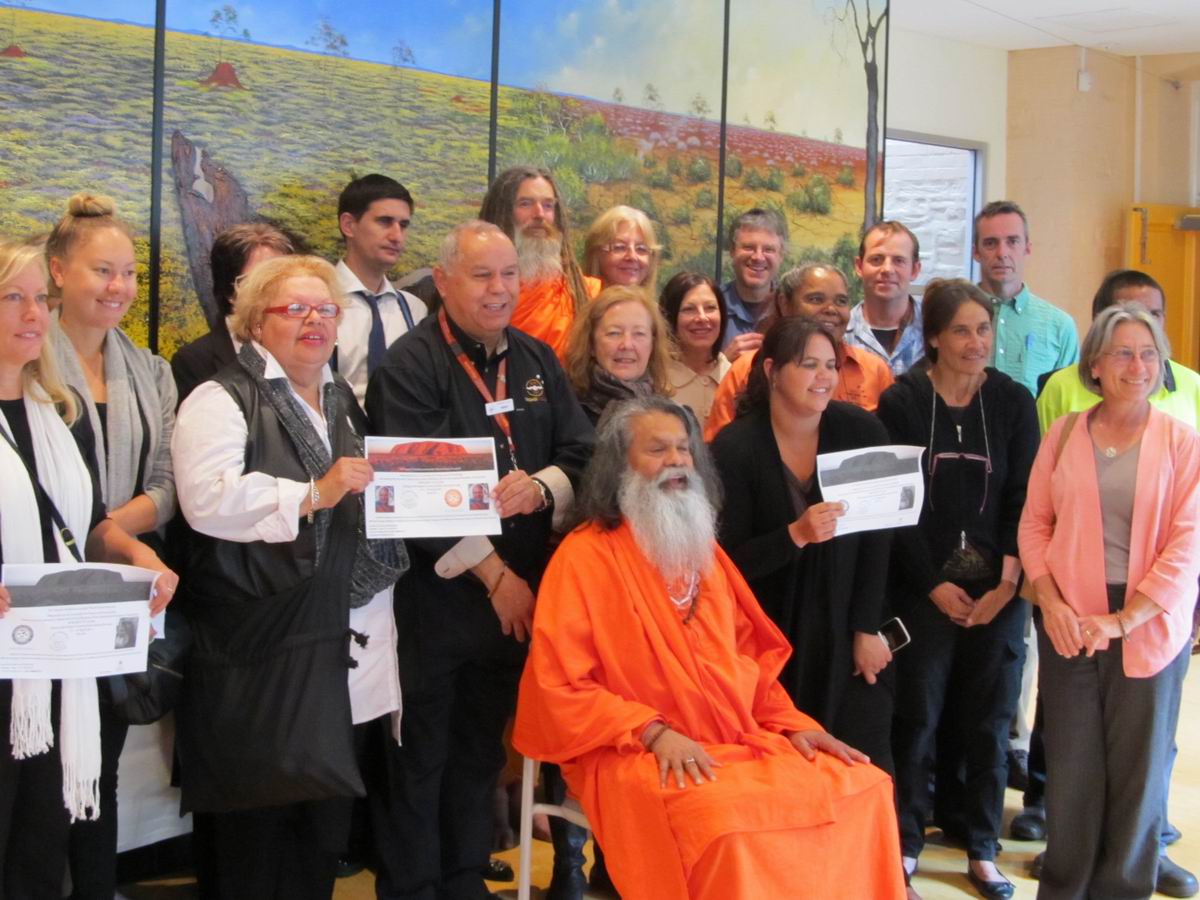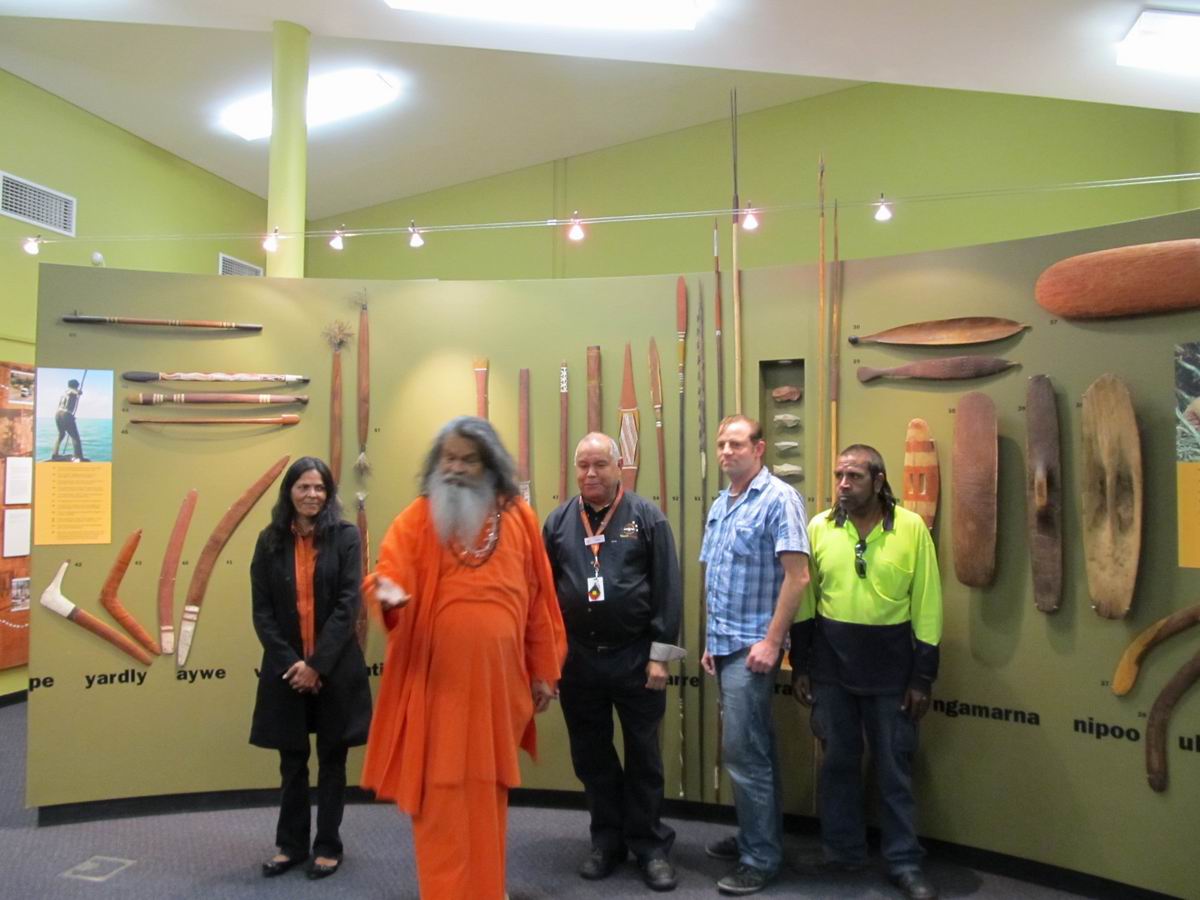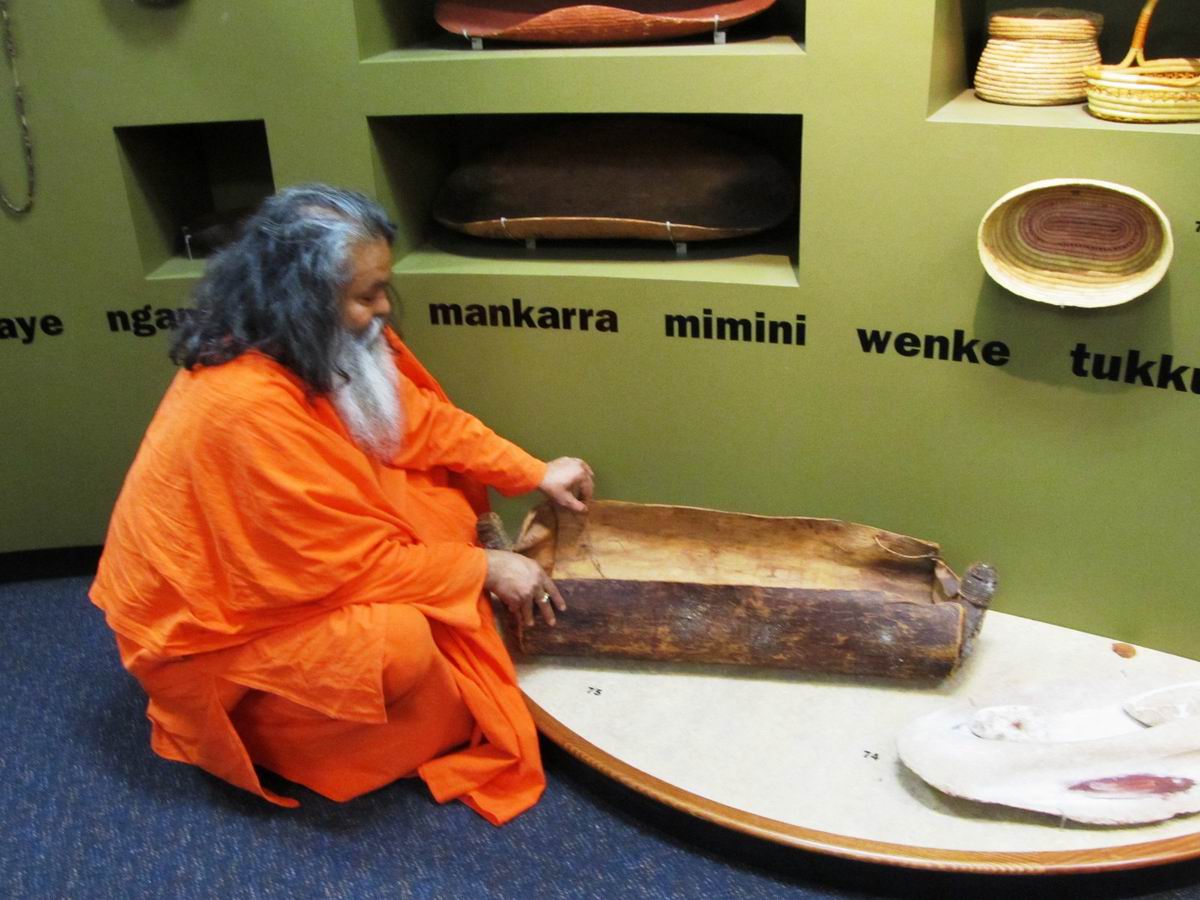 ---