Day of Non-Violence in Martin, Slovakia 2011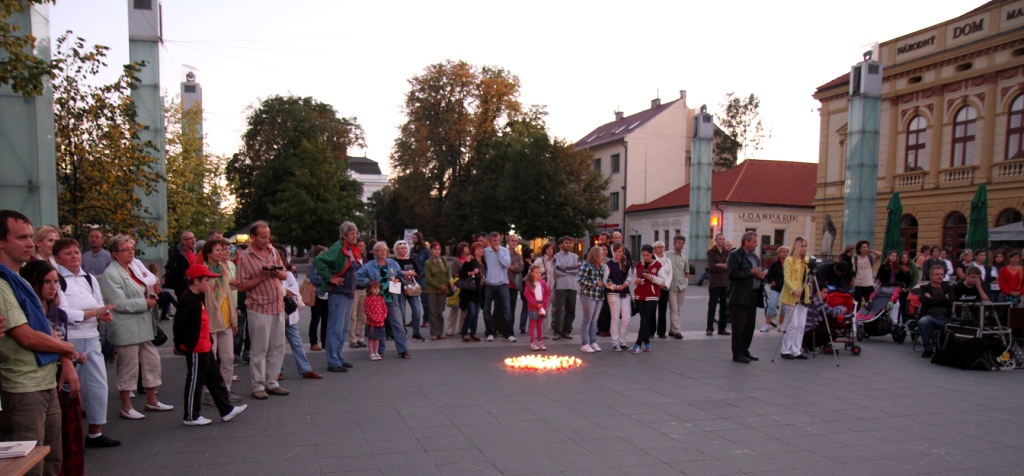 This year the International Day of Non-Violence was commemorated in Slovakia in up to at least four towns – in Martin, Levoča, Banská Bystrica and Bratislava, in all of these towns it was on the initiative of the YiDL regional organisations.

UN established this day in 2007 in honour of Mahatma Gandhi (1869 – 1948), an Indian politician and thinker, who showed the mankind that (great global as well as small everyday) problems can be dealt with in a peaceful, non-violent way. The town of Martin has a special relation with this personality. His letter – most probably one and only in Slovakia – is deposited in the Slovak National Library. Gandhi addressed it to Dušan Makovický, the personal doctor of the Russian philosopher and writer L. N. Tolstoy. Also for this reason the Day of Non-Violence is commemorated in Martin already regularly.

This year (on Wednesday 28 September) about 350 pupils and teachers from this region saw the film The Visitor (USA, 2007), showing the beauty of tolerance, friendship and humanity. Last year about the same number of viewers saw a biographical film about Gandhi.
On Friday (30 September) at 6 p. m. people from Martin and Slovak and Czech towns (nearby or farther away) lit the traditional Lights of Understanding in the town centre. The programme included performances of Swami Gajanand with the Slovak bhajanband, the poet Jano Cíger from Mädokýš (with children's poems), Martin choir, local children's folklore group Turiec, African djembe drum-players and others. The function was greeted by the local Roman Catholic dean and several non-governmental organisations from all over Slovakia.

There were about 150 – 200 people present. Many of them attended the social gathering afterwards in the yoga-centre and they were actively interested in the system and activities of the local branch.

The programme was organised by the Martin organisation in cooperation with other Slovak YiDL branches, the town of Martin, its education department, Healthy Town office and other organisations.

Several media reported on this event and the local television broadcast a short coverage of it.
---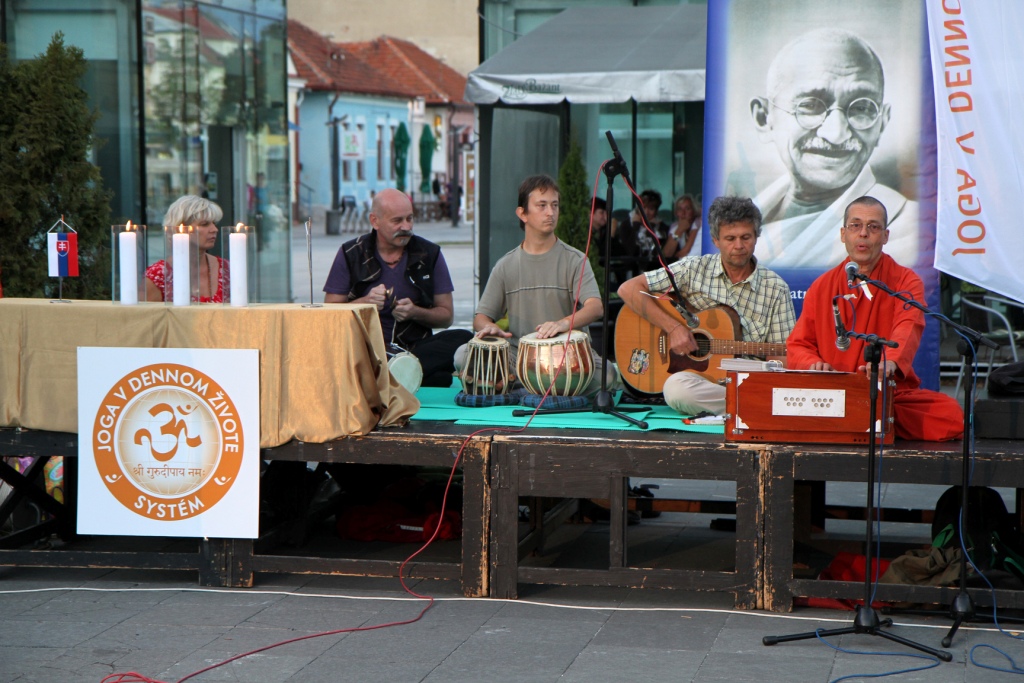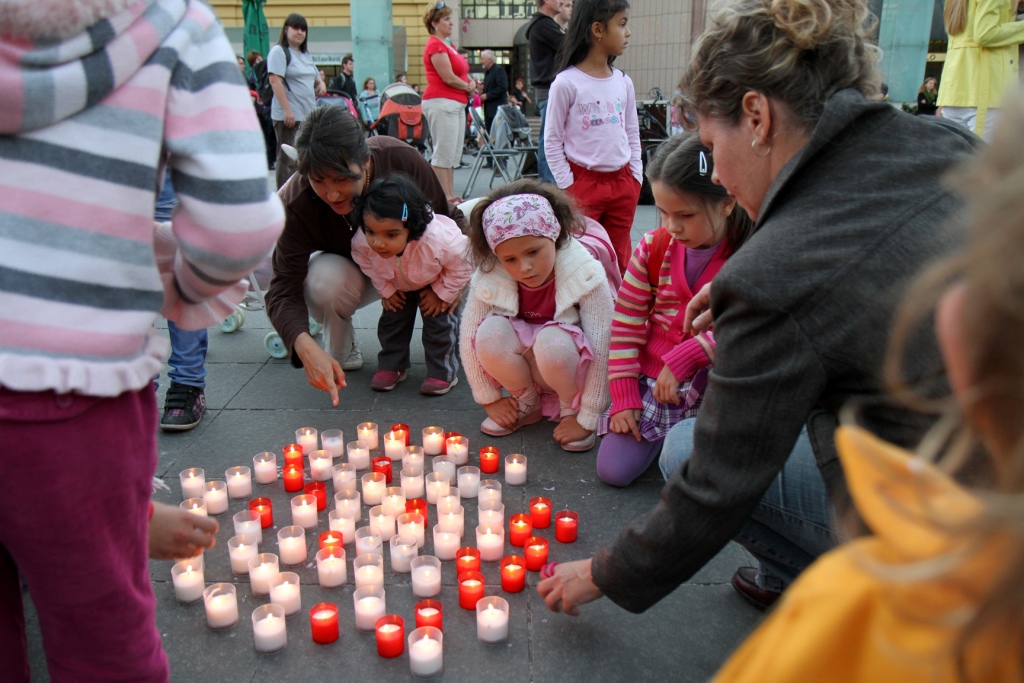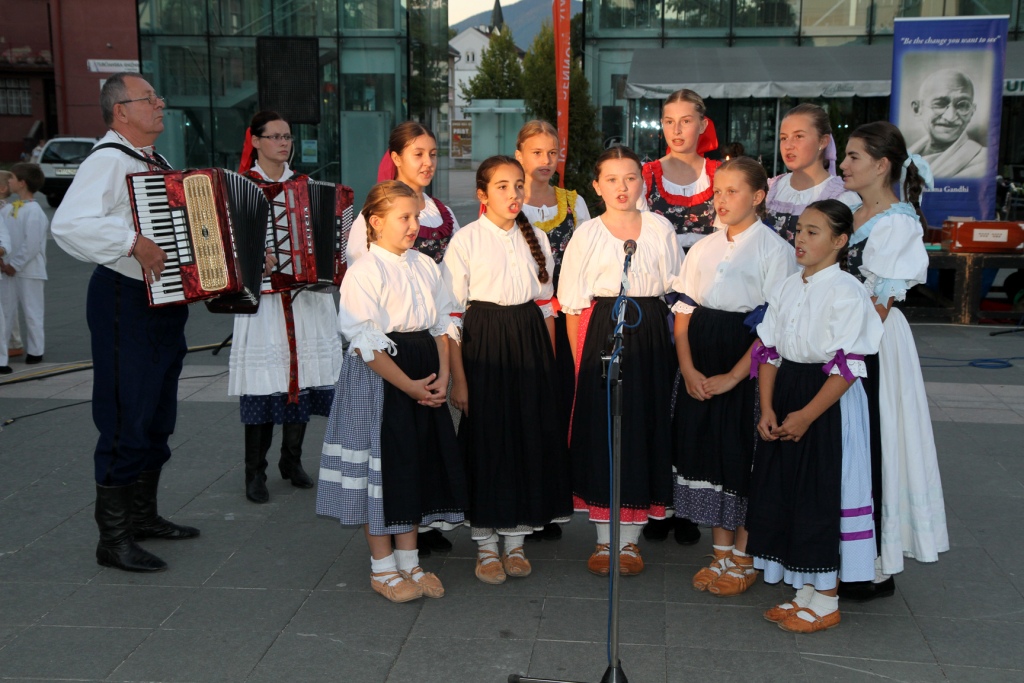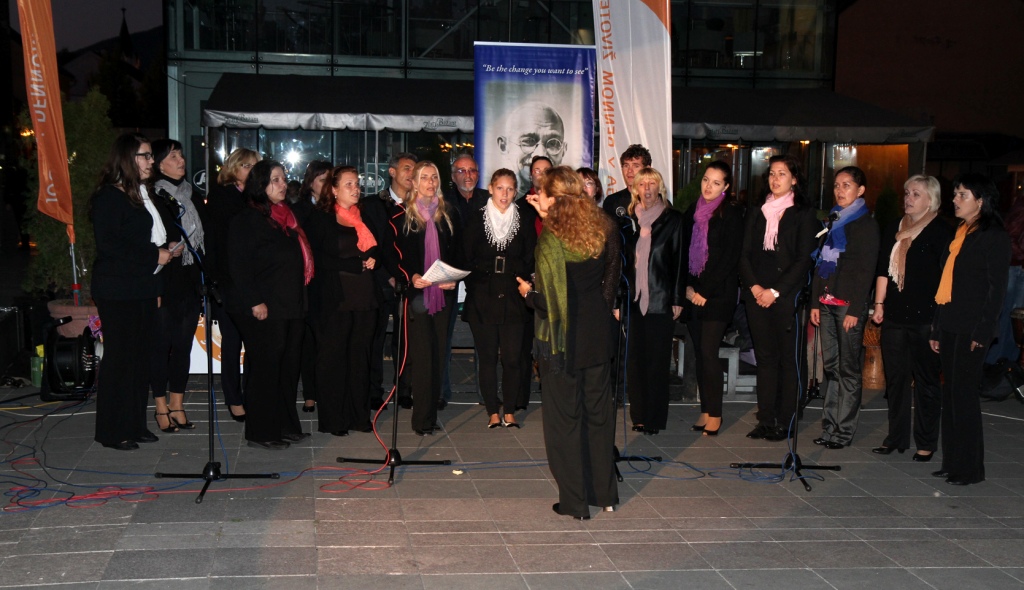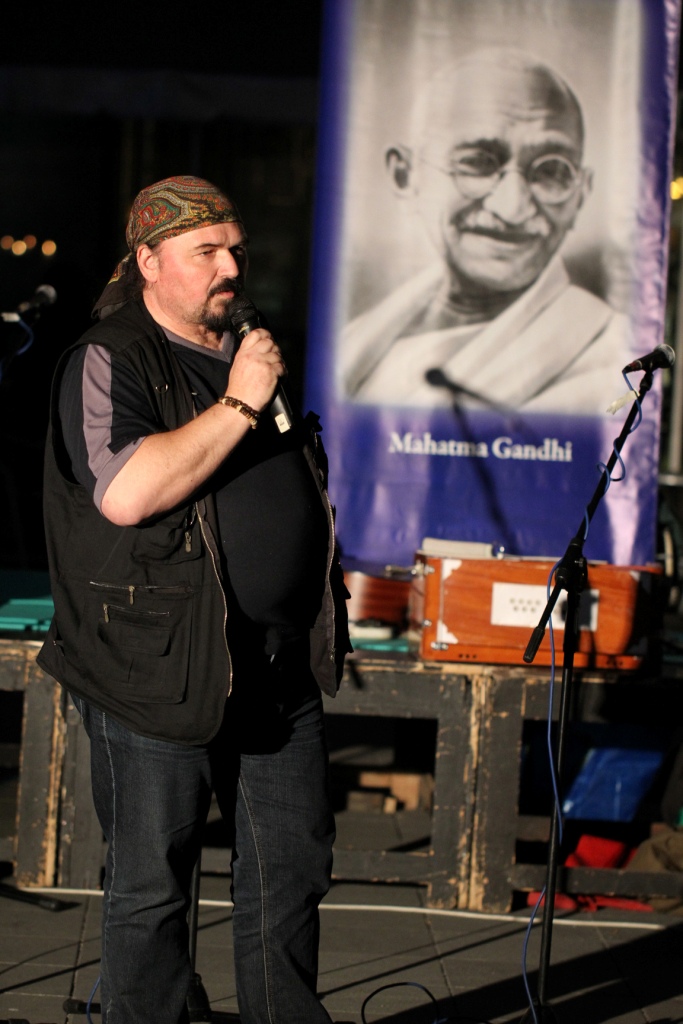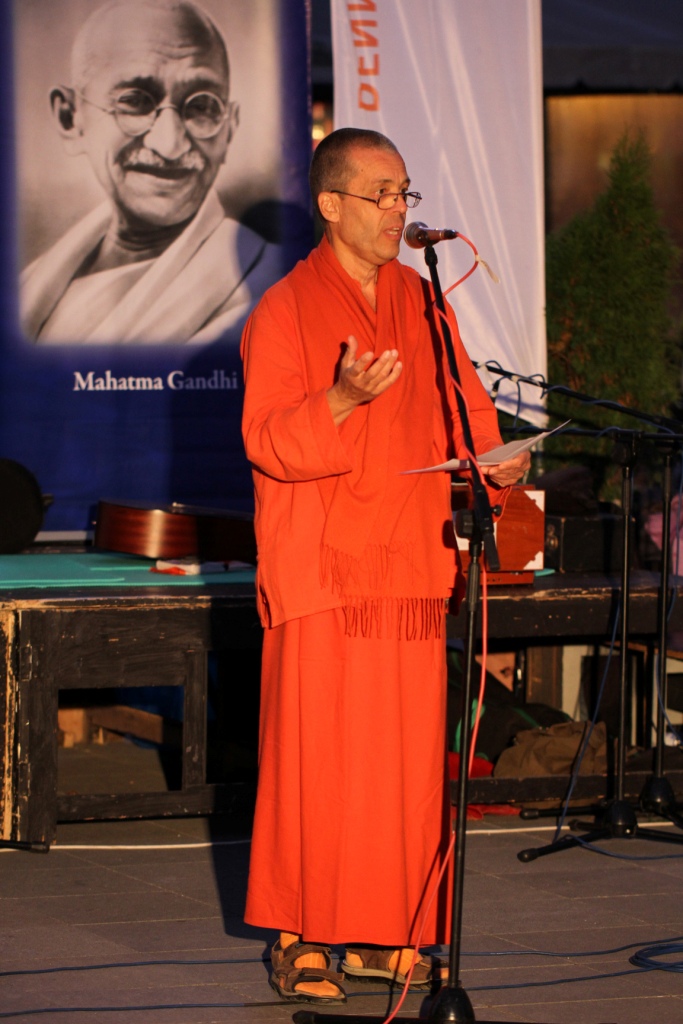 ---