OUR SISTERS AND BROTHERS IN NEPAL NEED OUR HELP!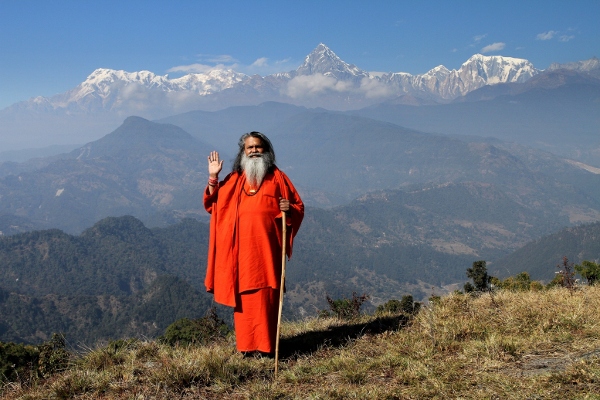 Many of us remember the beautiful time we had in breathtaking landscape of the Himalayas with Vishwaguruji in Pokhara, Nepal, just a few years ago. Now we all are shocked and deeply moved by the earthquake disaster that struck in Nepal a few days ago and is still going on.
As you have read in the news, thousands of people have died, many more are injured, and millions are now homeless, without food, water and electricity. They are still desperately searching for survivors under the ruins. Rain makes the rescue and relief efforts more difficult, and aftershocks are frightening the people. Here is a link to some of the latest information to give an idea of the devastation affecting Nepal. https://www.bbc.co.uk/news/world-asia-32492232
It may seem that what we can do is only small - but it's not about how much we can do, it's about doing the small thing that we can do, and the feeling of knowing that when the world needs us, we are here to help.

"Helping hands have more value than folded hands"- Vishwaguruji
Even if it's a small amount, please send a donation.