Prayers for earthquake victims in Japan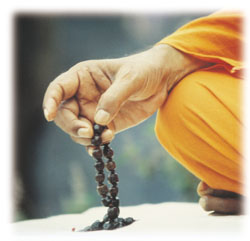 Dear Brothers and Sisters,

We have just received the sad and shocking news about the devastating earthquake and tsunami that has hit Japan this morning.

Swamiji is calling upon all practitioners of Yoga in Daily Life to unite in dedicating their prayers for the victims of this catastrophe, individually as well as in the Yoga in Daily Life ashrams and centers worldwide at times that are suitable according to local circumstances.

In today's webcast lecture, Swamiji will talk about this event – webcast live on March 12th, at approximately 01:00am Vienna time and repeated in following days.