Satsang in Gudhai 2011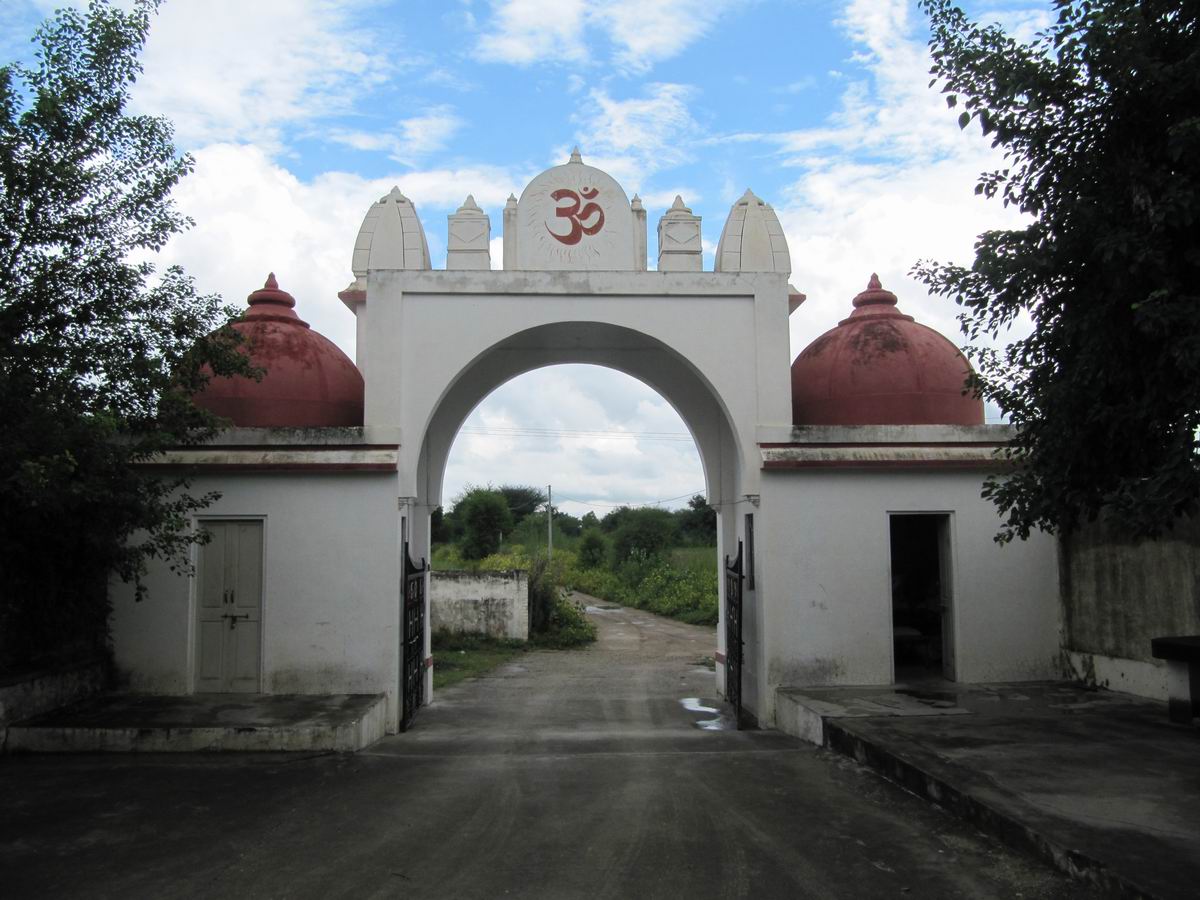 In the early afternoon we started from Sri Devpuriji Ashram Kailash passing through the beautiful gate towards the program in Gudhai, in the Jhunjhunu district of Rajasthan. The Gudhai village is some 80km from Kailash. One may note that more than 70% of Indian population resides in villages.

After travelling along some very bad roads we reached a hilly area whose beauty pleasantly surprised us.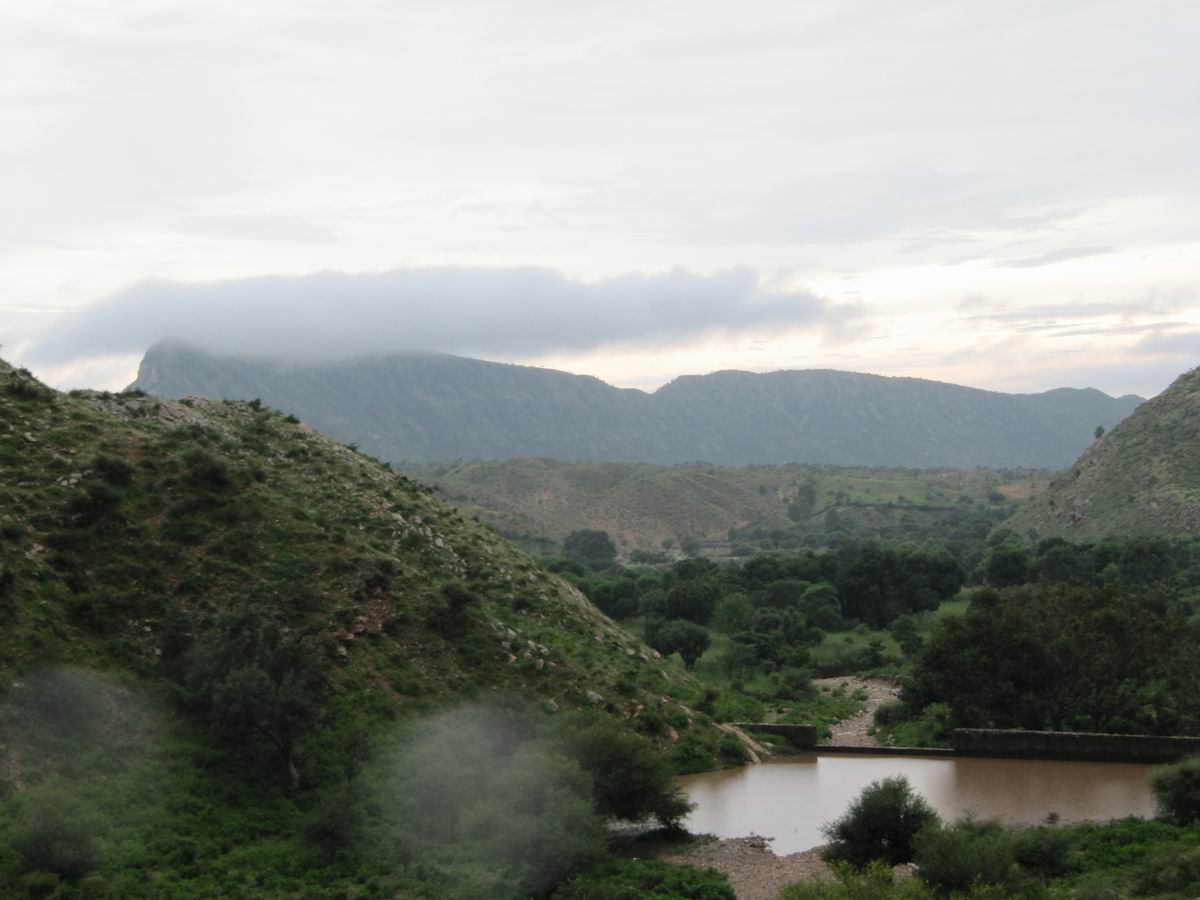 Almost an hour later we reached Shakambari Mata temple near Udaipurwati. There we had darshan of Mataji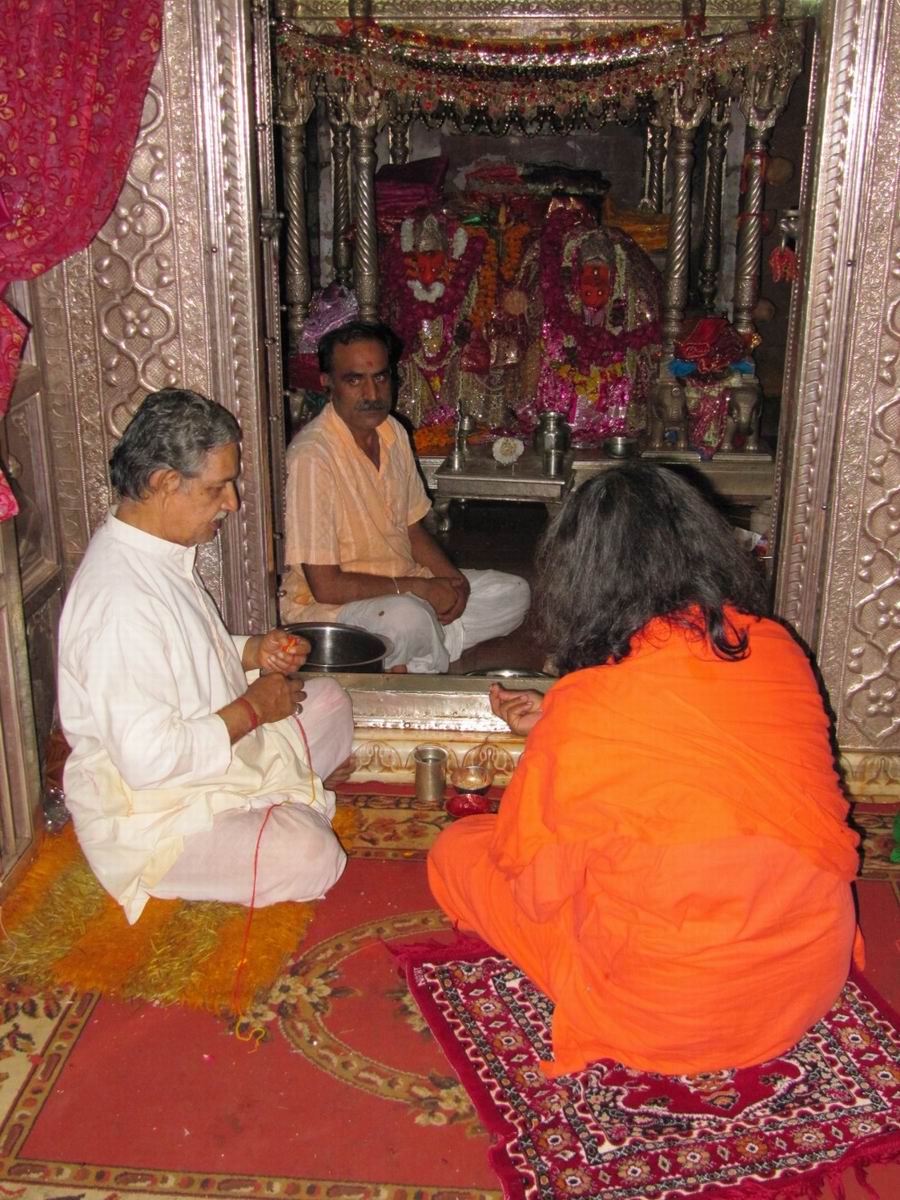 and Swamiji met the main Saint of that Temple. Here our host, the Rajasthan Minister of Tourism, joined us and took us to the Mansadevi Temple in a nearby hilly area where we had to climb few kilometers to have darshan of Mansadeviji. From there the journey continued to Gudhai, our main destination where the program of Ramdevra was happening. Ramdevra is in a short a celebration of life of the Saint Baba Ramdevji who did not heed any cast or status of anybody and treated everyone equally.

As there was raining for the whole day (Rajasthan has not seen such a monsoon for 25 years) the program was postponed and then again postponed, until finally it started at midnight with aarati (prayer) to Ramdevji. Vishwa Guruji then gave a lecture about equality of all people and the reasons why some people oppose that.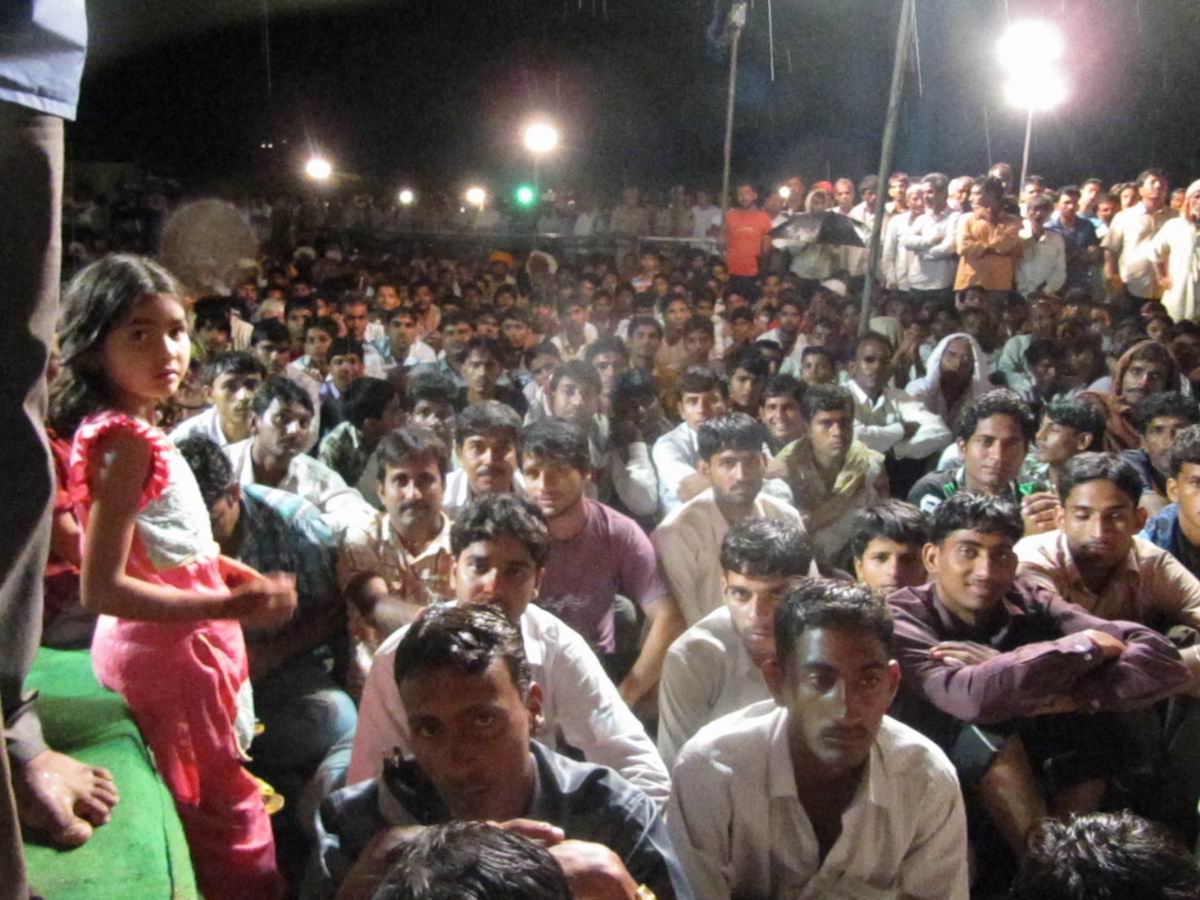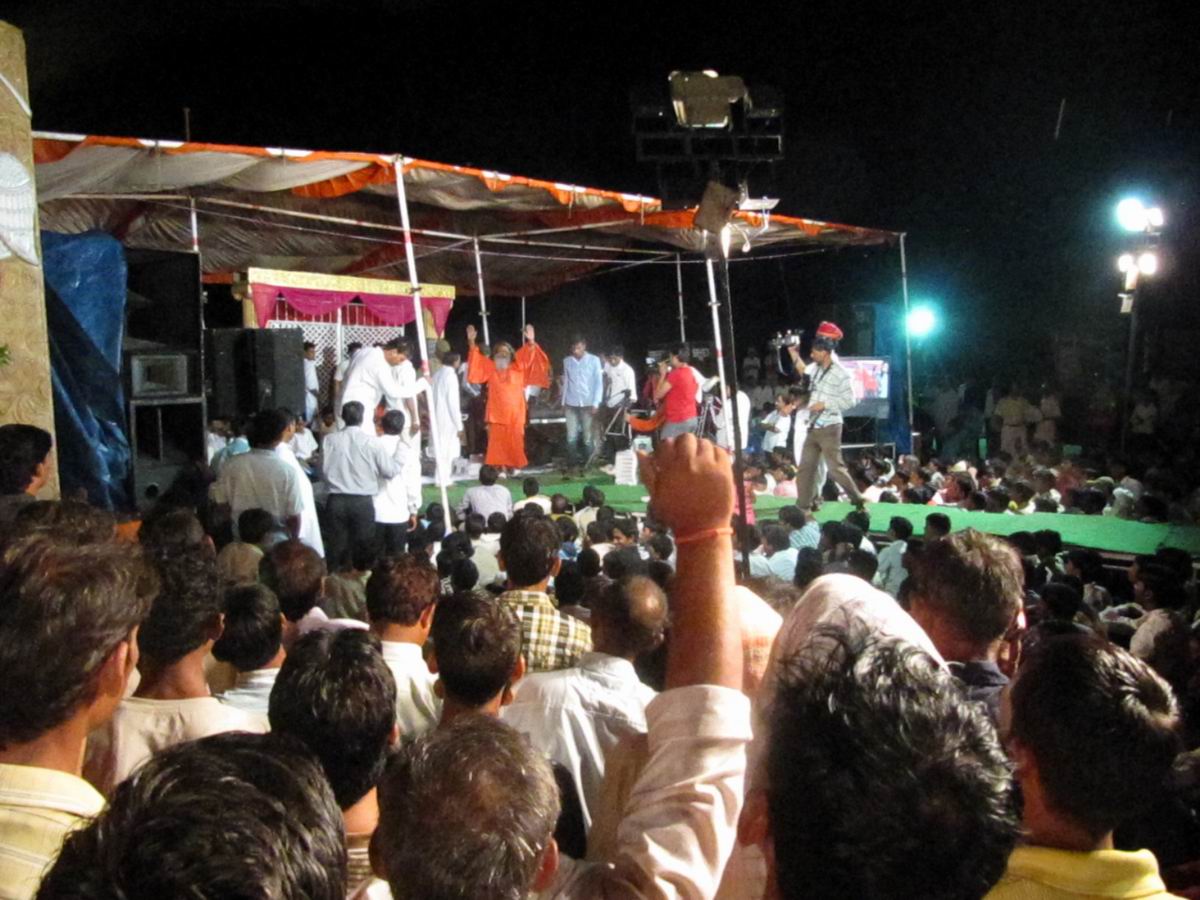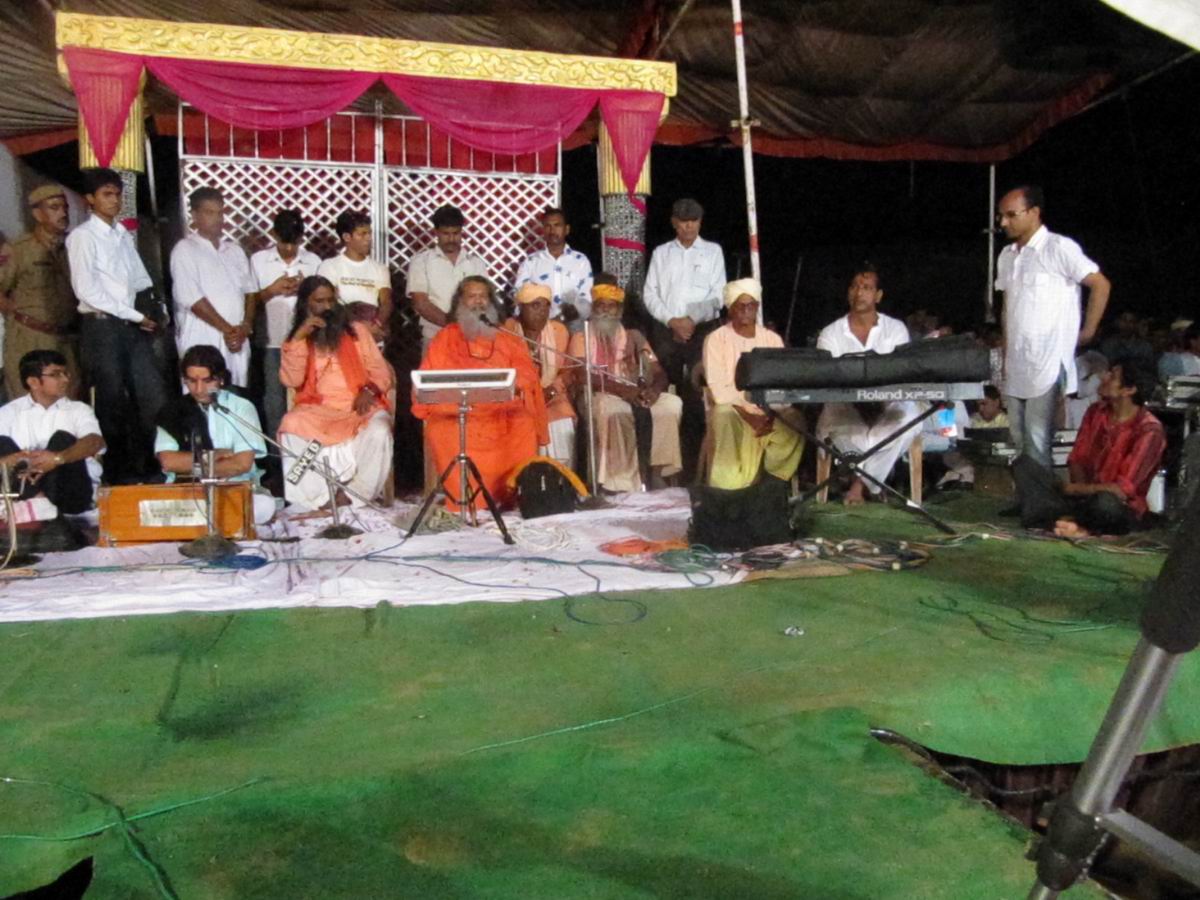 The lecture lasted till 1 o'clock in the morning, when we started our journey with Gurudev towards Jaipur.