1st day of the Peace and Friendship Journey 2011
Today was the first day of the Journey for Peace and Friendship, through central Australia, with His Holiness Vishwaguru Paramhans Swami Maheshwarananda.
Starting from Adelaide, capital city of South Australia, the group travelled north along the eastern coastline of the Spencer Gulf to Port Augusta, where Swamiji planted a Peace Tree in the Australian Arid Land Botanic Gardens.
The Gardens opened in 1996 to provide a national focus for the conservation of arid-zone (desert) ecosystems - a vital centre of education and research for the nation, especially as most Australians live in urban coastal regions and are not so familiar with the unique animals and plant life flourishing in the deserts. Due to this lack of knowledge, in the past many non-sustainable farming practices have caused great damage to the land and even led to some plants and animals becoming extinct. However, work at the Botanic Gardens now helps to educate people in sustainable methods of farming and development, and also contributes practically to restoring the genetic diversity of precious desert environments which cover such a vast area of the Australian continent.
On this fullmoon night - after a beautiful day of appreciating and giving back to nature and to the local people - His Holiness Swamiji held evening satsang with the travelling group of international bhaktas, in a camp in Port Augusta.
---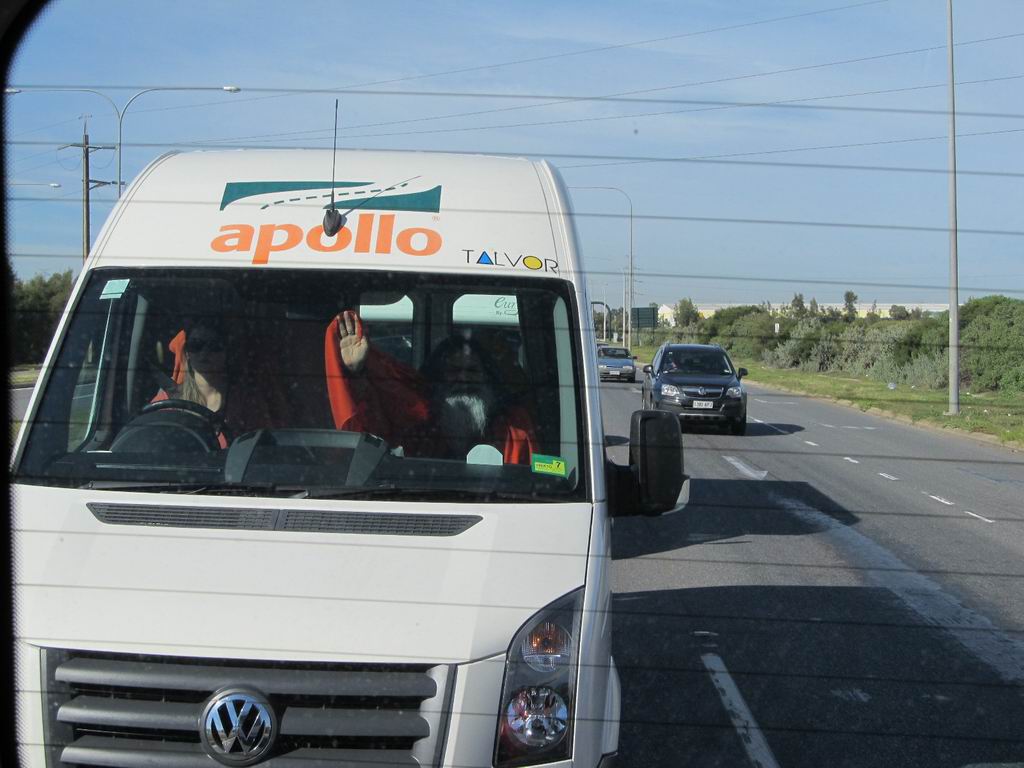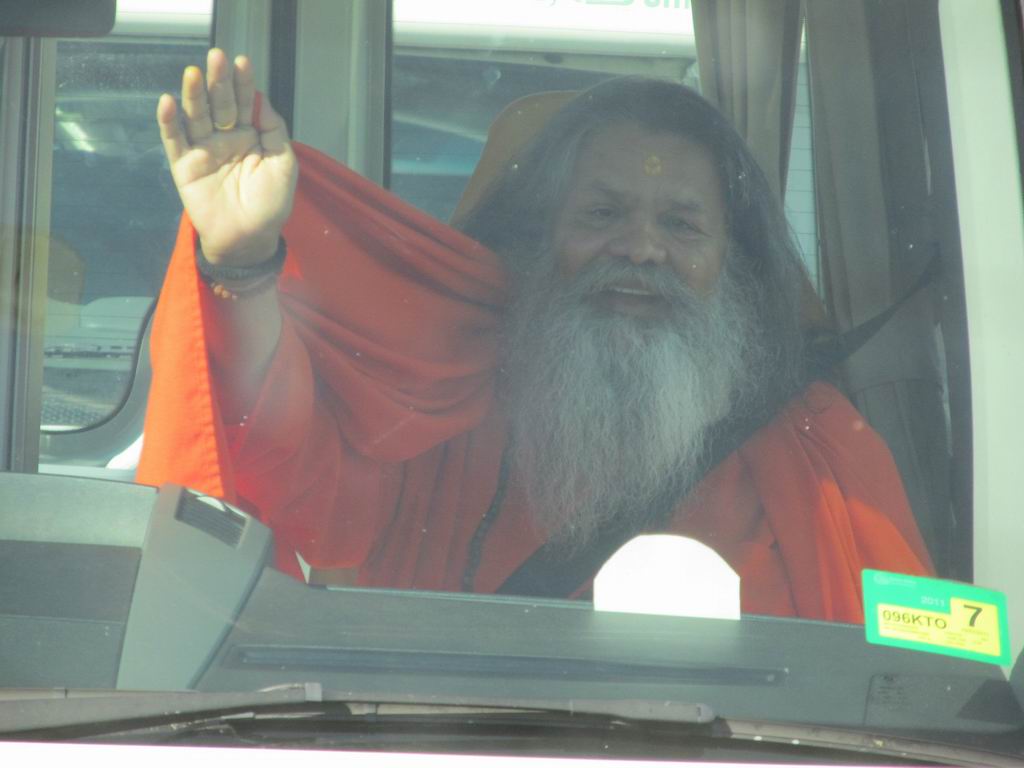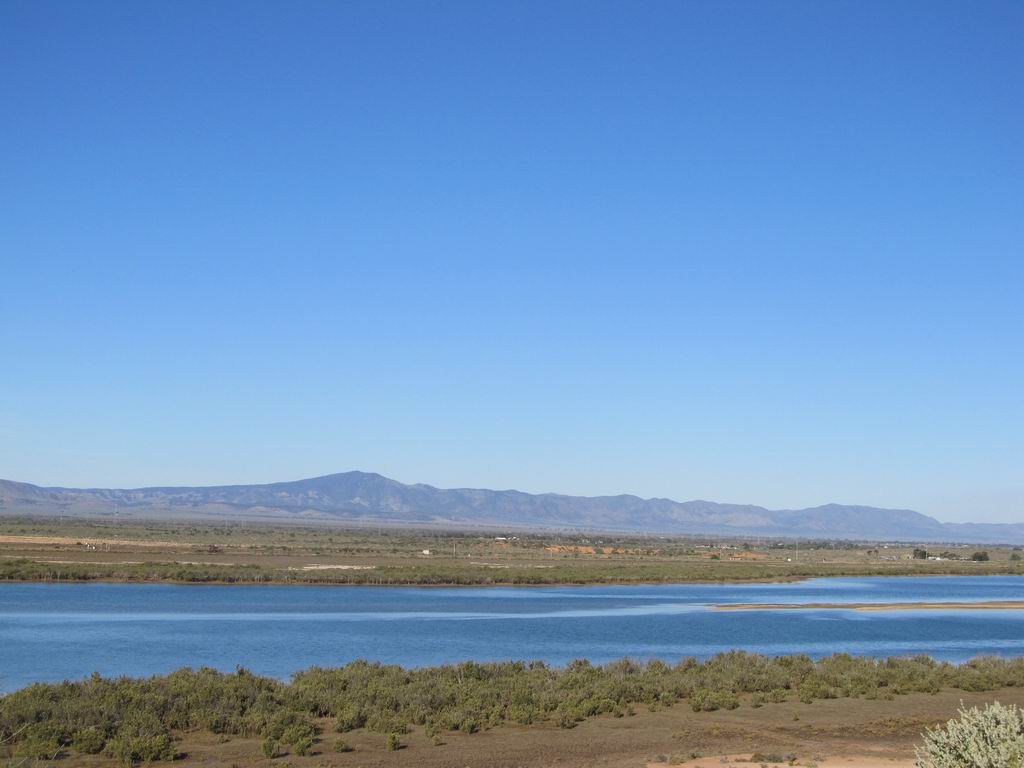 ---