Gyan Putra project update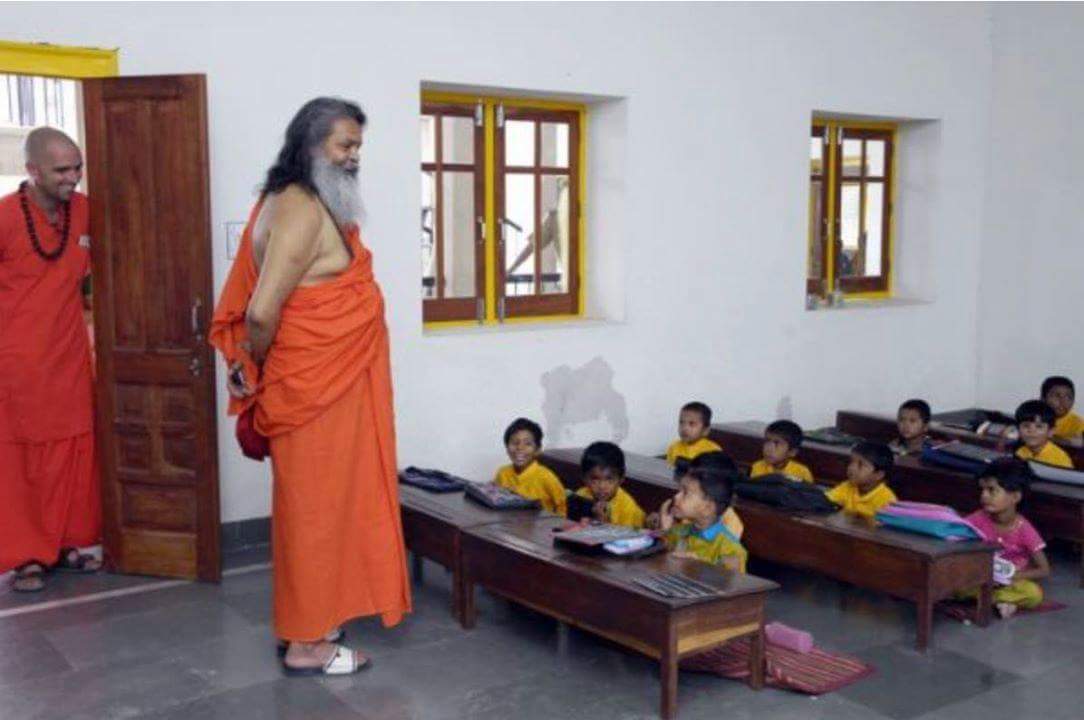 In this school year, 580 students attended the Jadan School (217 girls and 363 boys) and 158 students attended the college (73 girls and 85 boys). Currently 194 of these students (132 girls and 62 boys) are supported by the Gyan Putra scheme.
Thanks to the help of donors, two second-hand school buses were able to be purchased from another college this summer.
Children in Hungary and the Czech Republic have once again done a great job with wonderfully supporting the project by collecting donations for their manufactured goods in Vép and Strilky. We are always happy when we see the younger ones supporting our students in Jadan. Thanks to all helpers!
A total of 15,500 euros is expected to be needed for the Gyan Putra project in the 2017/2018 school year. The individual sponsorship contribution for 2018 is 110 euros.
A PayPal donation button has recently been installed on the project website that anyone with a PayPal account can use to donate directly https://www.gyanputra.org/en
The Gyan Putra project organisers - and the children - are very grateful for all kind contributions.