Sri Devpuriji's Mahasamadhi 75th anniversary and Vishwaguruji's birthday satsang in Rajasthan, India
According to this year's lunar calendar, the 75th anniversary of the Mahasamadhi of Sri Devpuriji was celebrated on 2 August 2019 in Kailash Ashram, which is situated on a small hill in the desert of Rajasthan, India.
"Everyday Sri Devpuriji preached in the ashram (Kailash) and his words were like heavenly nectar for the listeners. There was always enough food and drink. Prasad (food blessed by God, such as nuts, fruit and sweets, distributed after prayer during the satsang) was generously distributed and the question was not whether there was enough, but rather, 'Where did all this come from?'"
Lila Amrit, by Paramhans Swami Madhavananda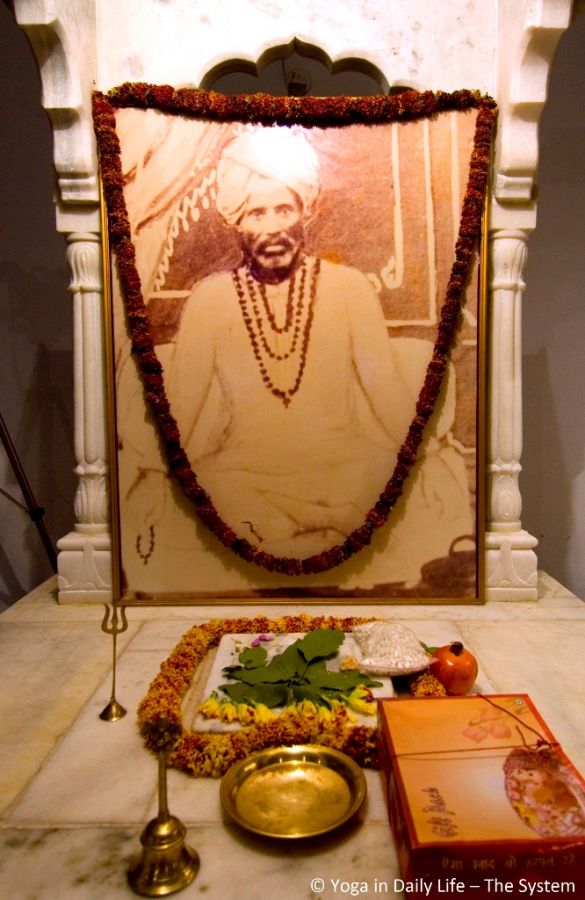 Soon after the Sri Devpuriji mahasamadhi celebrations, the birthday of His Holiness Vishwaguru Mahamandaleshwar Paramhans Sri Swami Maheshwarananda Puriji, founder of Yoga in Daily Life was celebrated, on 4 August.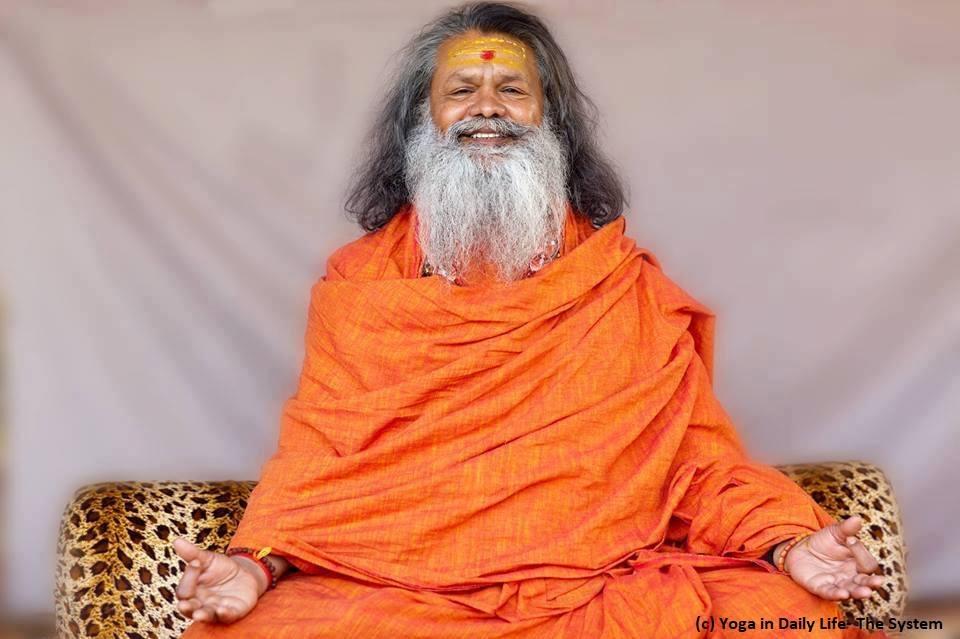 See the full article at: www.vishwaguruji.org